Here i´m thinking about a better FS Round !!!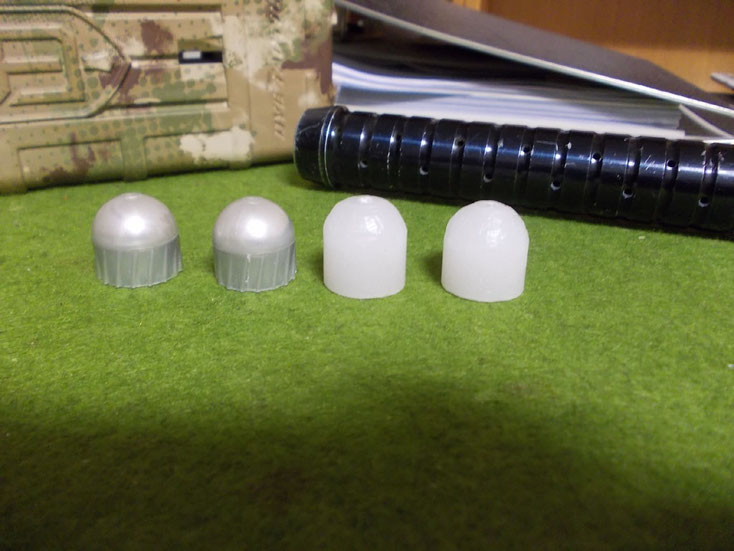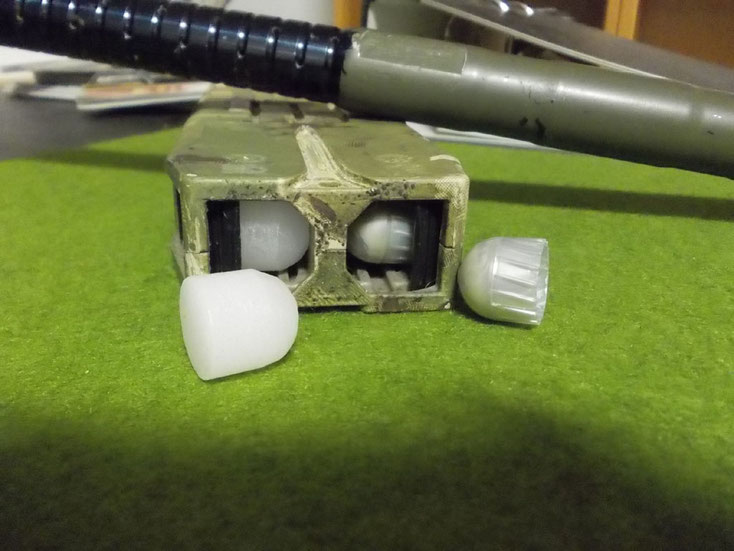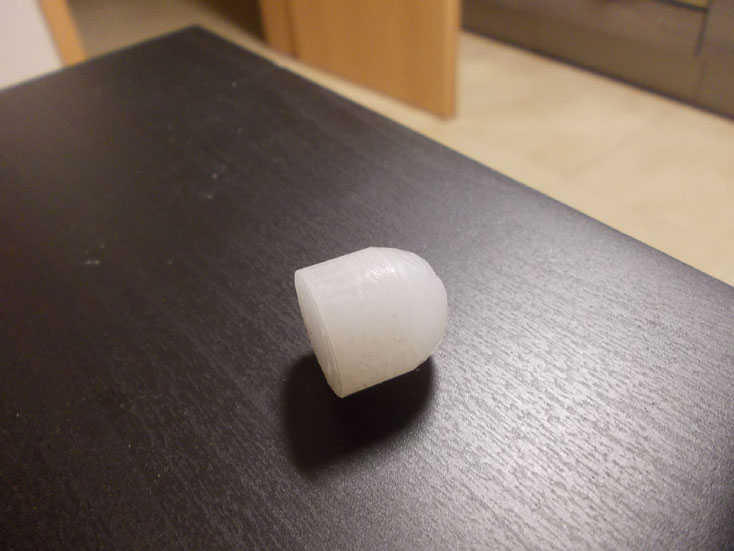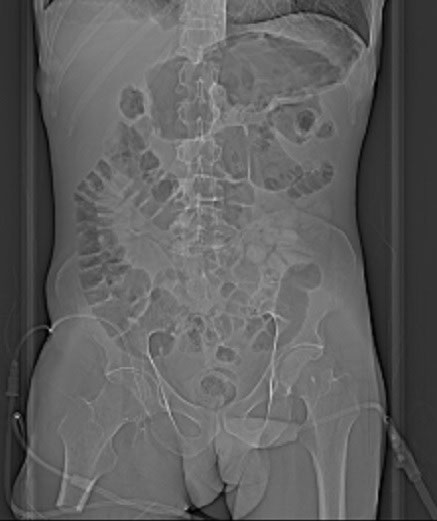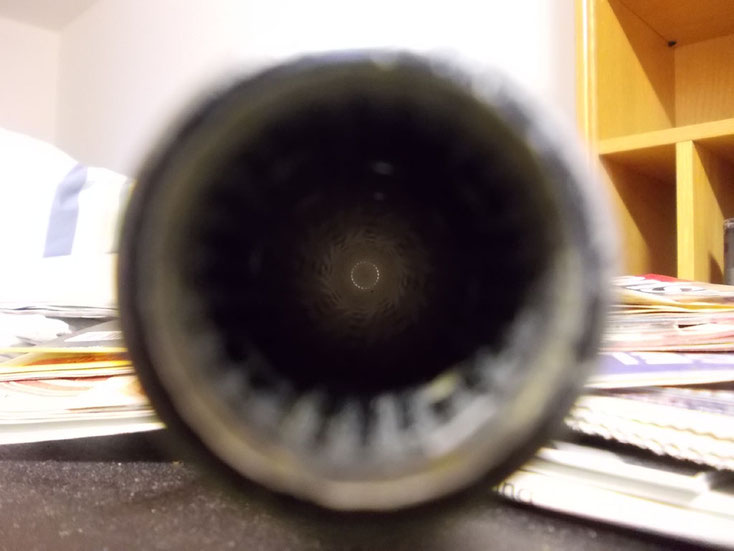 The Shell is wax based so the threads will form the projectile to get a spin. Cause of more Volume you will get more Paint into at also weight too, which should give more Performance and precision.
Next i go try paint filled ones after a couple of stability tests !!!