Spyder Strikeīs

Printed From: Tippmann Paintball
Category: Paintball Equipment
Forum Name: Upgrades and Customizing
Forum Description: Trick it out!
URL: http://www.tippmannsports.com/forum/wwf77a/forum_posts.asp?TID=192530
Printed Date: 02 October 2023 at 9:20am
Software Version: Web Wiz Forums 12.04 - http://www.webwizforums.com


Topic: Spyder Strikeīs
---
Posted By: spydercam
Subject: Spyder Strikeīs
Date Posted: 18 November 2019 at 2:32pm
---
Here iīm thinking about a better FS Round !!!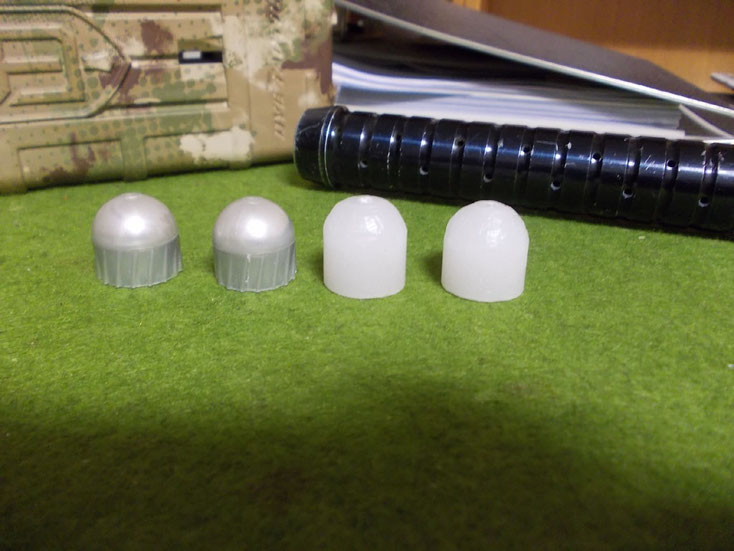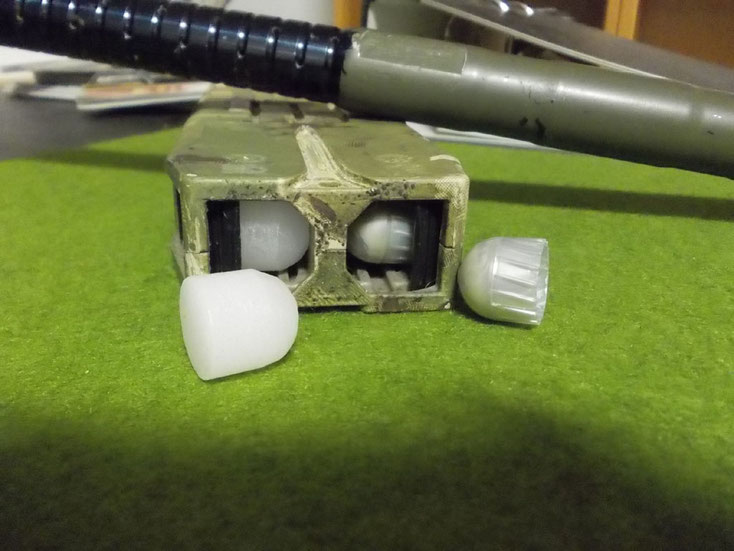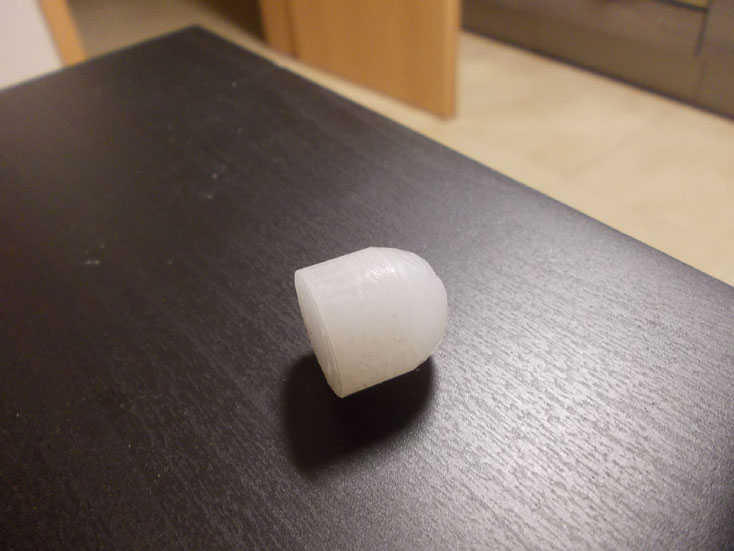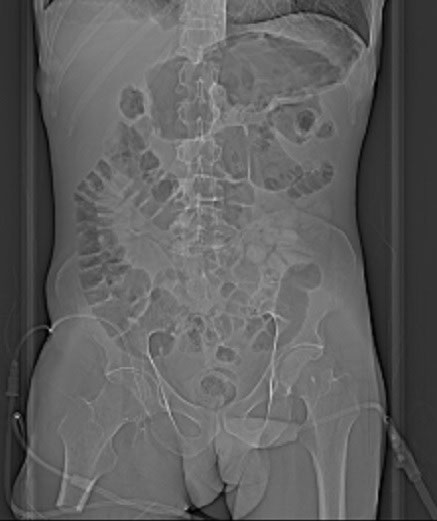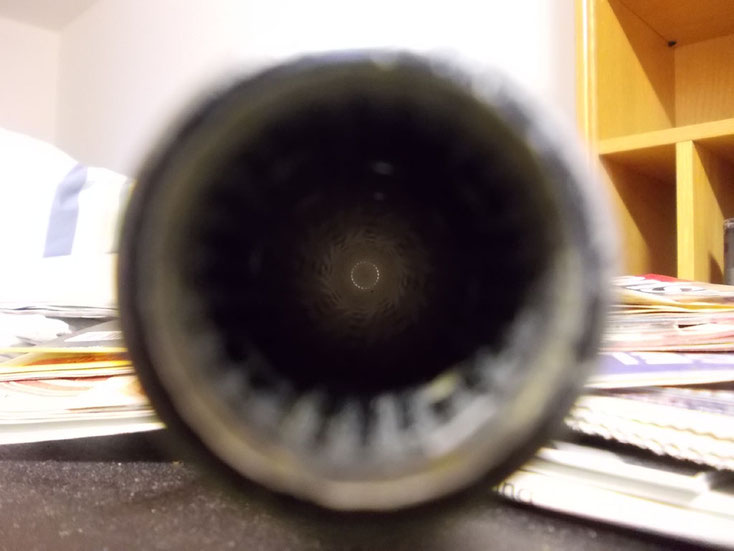 The Shell is wax based so the threads will form the projectile to get a spin. Cause of more Volume you will get more Paint into at also weight too, which should give more Performance and precision.

Next i go try paint filled ones after a couple of stability tests !!!



-------------
I like Tippmann !!!



---
Replies:
---
Posted By: spydercam
Date Posted: 06 December 2019 at 4:28pm
---
Here i made a draw: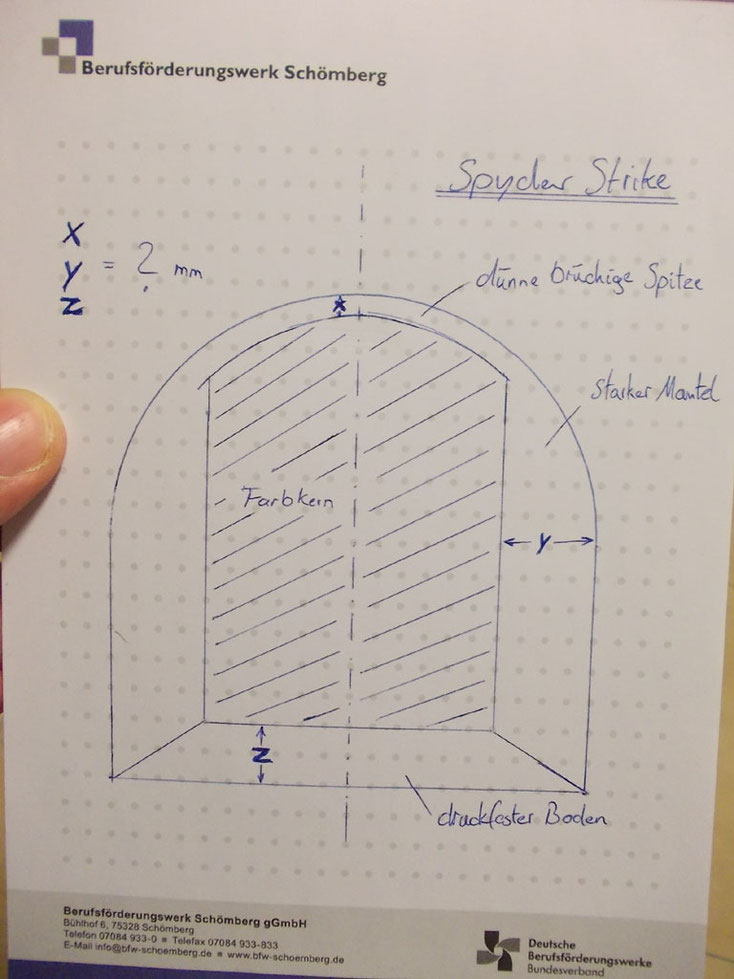 I still need to test(x,y,z) alot before i can think about the 1st Shooting test.





-------------
I like Tippmann !!!



---
Posted By: tallen702
Date Posted: 13 December 2019 at 8:43am
---
Wow, that's pretty cool!

-------------
<Removed overly wide sig. Tsk, you know better.>
---
Posted By: spydercam
Date Posted: 07 January 2020 at 11:39am
---
Yes i think so too, i hope it will gonna work like the theory in my brain !!!



I have the first form to build the first filled test rounds all in same size. But i donīt think i will hit the right sizes with the first prototypes !


Inner Diameter: 10mm
Tip: ca. 2mm
Tail: ca. 3,5mm - 4mm
Shell: 3,5mm

I start with strong scale to get slowly down to the right scale. Cause i donīt want a mess in the Barrel the first(most important) function it Needs to get a good spin by the Barrel threads, after follows strong enough for magazines, a soft breaking tip, a Shooting pressure stable tail and a strong enough Shell. Finally a creamy fill of light paint to reach the standart paintball weight.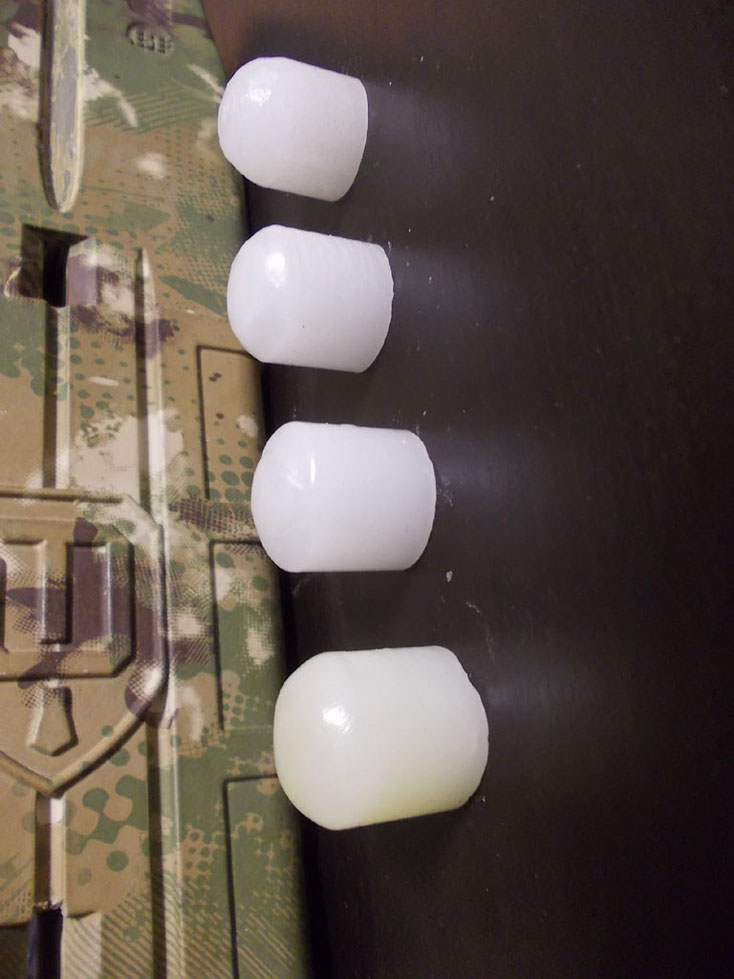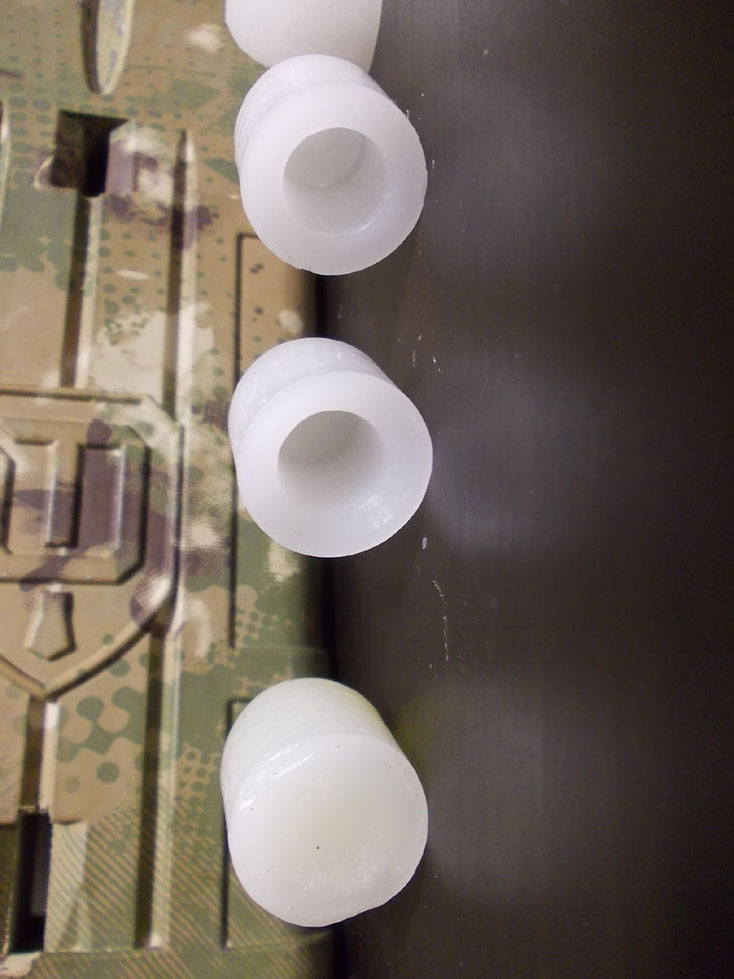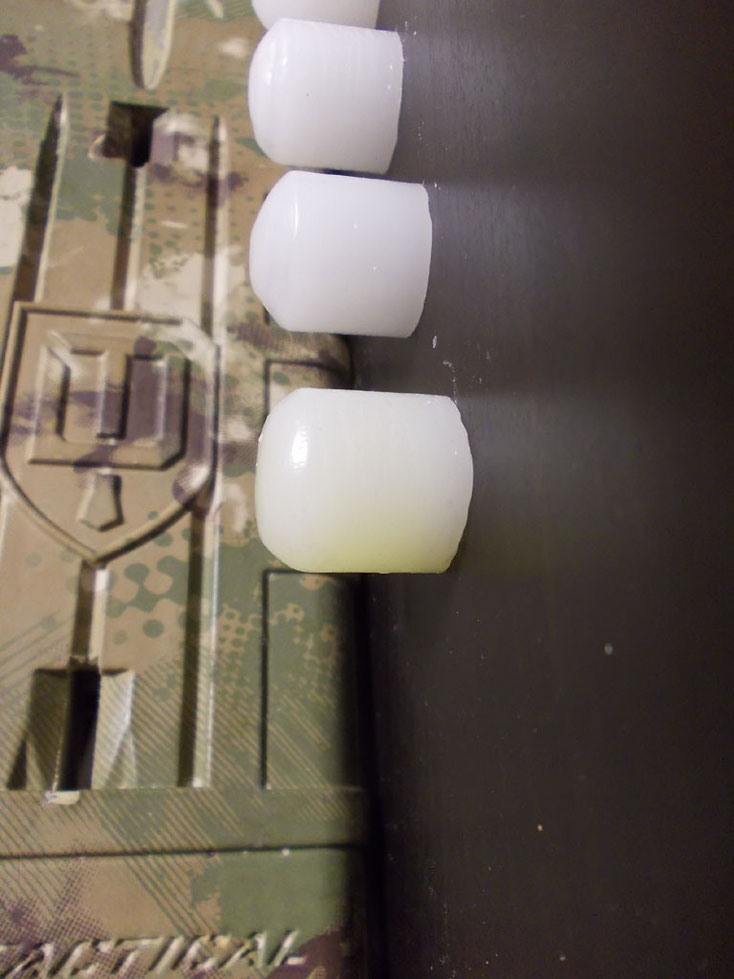 -------------
I like Tippmann !!!



---