Here i installed an old ASA to test the handling with tank stock 2.0 . Feels well and got a bit more of room for mask Frame.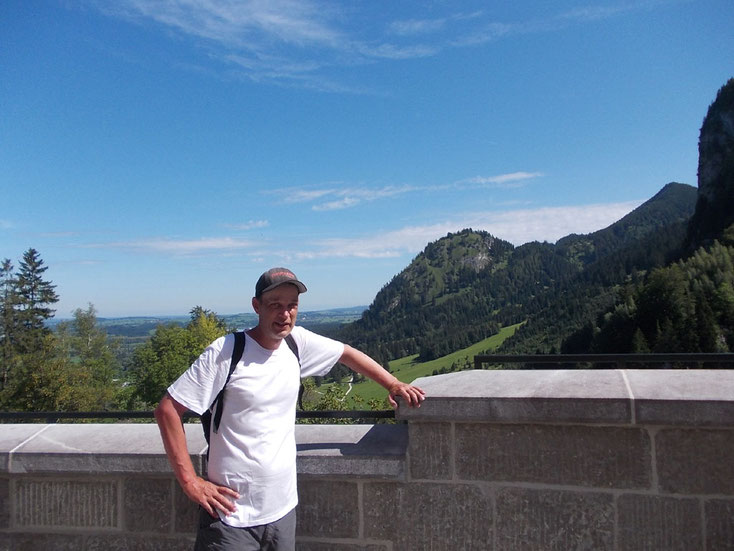 Here i made a draw of the ASA 2.0 which i donīt gonna build cause i got an old Version and my straight ASA isnīt bad too !!!
There is a Need to cut the lower Piece of the hammer housing. Also to get a stronger 2.0 ASA a cut at the bottom of the hammer housing is needed so itīs getting stronger against bad Forces, but this doesnīt weak your Bolt area and itīs not much and deep too.